Overview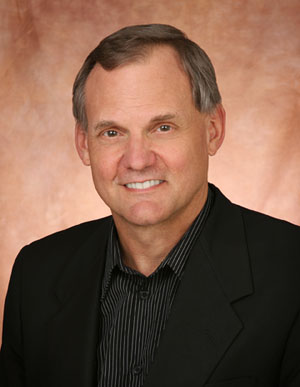 Jeff Porro is an accomplished speechwriter and screenwriter whose work manifests the power, passion, and authenticity that keep vital audiences tuned in.
Jeff's unique combination of talent and experience can help your executives engage your most important audiences -- funders, clients, investors, employees, the press and public. Jeff is a speechwriter for Fortune 250 CEOs, diplomats, and other government leaders, as well as executives of some of the nation's leading trade and professional associations. He is also a PhD with 20 years of experience in research, public policy, and business. Jeff has been profiled in the Washington Post, National Journal, Washington Business Journal, and other publications. His work has been recognized with two Cicero Awards for outstanding speechwriting.
Jeff is an award winning screenwriter. He discovered and researched the true story of a Jim Crow–era African American college debate team and helped turn it into the 2007 feature film The Great Debaters, starring Denzel Washington. Jeff is a member of the Writer's Guild of America and a winner of WGA's Paul Selwyn Award.
Jeff's Blog
"Tough Talk for Hard Times"
Jeff has written and spoken extensively on how corporate leaders can use communications to rebound during an economic downturn.