Overview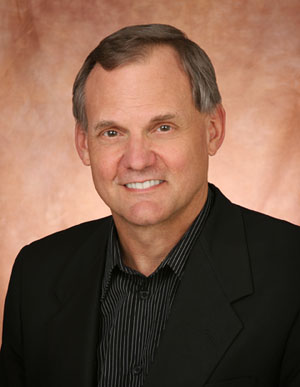 If your job is to raise your organization's profile and strengthen its reputation, you know how important speeches and presentations by top executives can be.
Jeff Porro's unique combination of talent and experience can help your executives engage your most important audiences -- funders, clients, investors, employees, the press and public. Jeff is a speechwriter for Fortune 250 CEOs, diplomats, and other government leaders, as well as executives of some of the nation's leading trade and professional associations. He is also an award winning screenwriter and a PhD with 20 years of experience in research, public policy, and business. He has been profiled in the Washington Post, National Journal, Washington Business Journal, and other publications.
Before starting his own business in 1991, Jeff was associate editor of Teacher Magazine, assistant editor of the National Academy of Sciences' Issues in Science and Technology, and an Op-Ed and speechwriter for People for the American Way. He has also served as a Senate staffer, a State Department official, and an arms control specialist for the Arms Control Association. From 1999 to 2002 he was senior vice president of M&R Strategic Services, a Washington DC, political communications firm.
Jeff discovered and researched the true story of a Jim Crow–era African American college debate team and helped turn it into the 2007 feature film The Great Debaters, starring Denzel Washington.
Jeff holds a PhD in political science from UCLA.
Jeff's Blog
"Tough Talk for Hard Times"
Jeff has written and spoken extensively on how corporate leaders can use communications to rebound during an economic downturn.